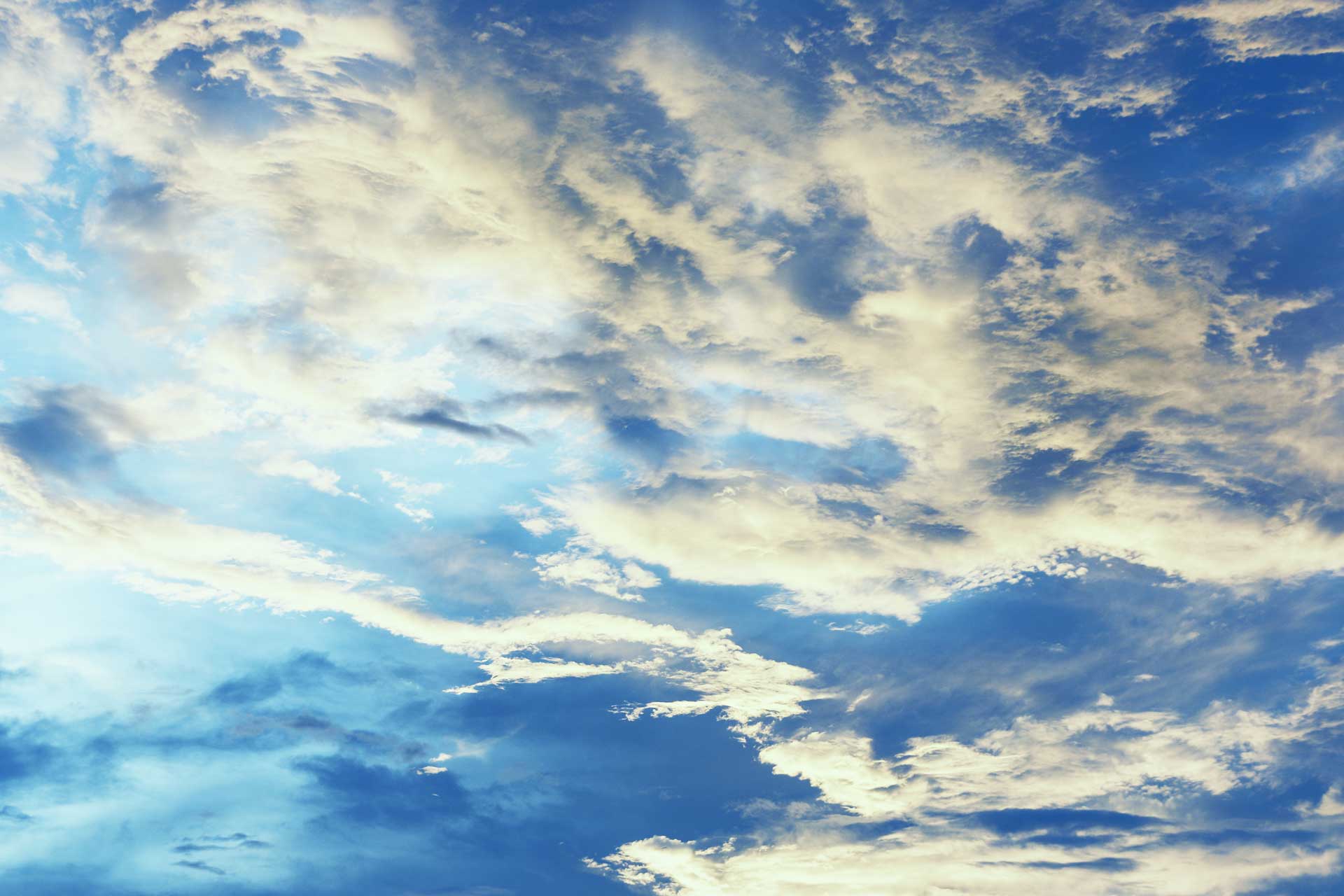 DATATRIM
TRY OUT YOUR FREE TRIALS TODAY
BOOK A DEMO
YOUR DATA LAUNDRY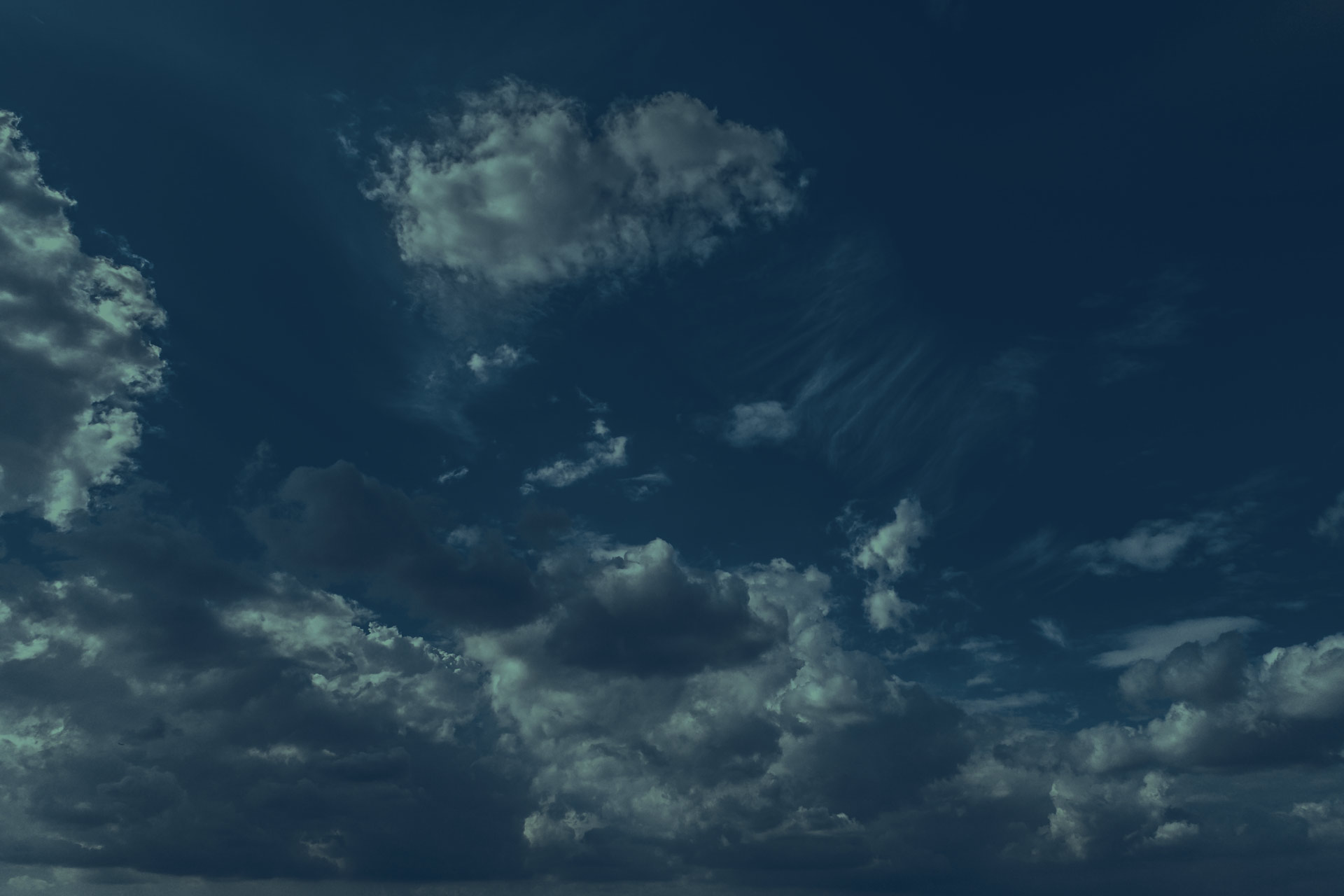 DATA CLEANING
"Build to fit the way we work.
Our ongoing use of Datatrim to eliminate duplicates records globally is a central reason
for the success of Salesforce.com whithin our organization."
BOOK A DEMO
AND DEDUPLICATION
DEDUPLICATION
"Simple to use and straightforward.
A few minutes spent each week reviewing dupes created by our users worldwide
keeps our database from being overrun with bad data."
BOOK A DEMO
MADE EASY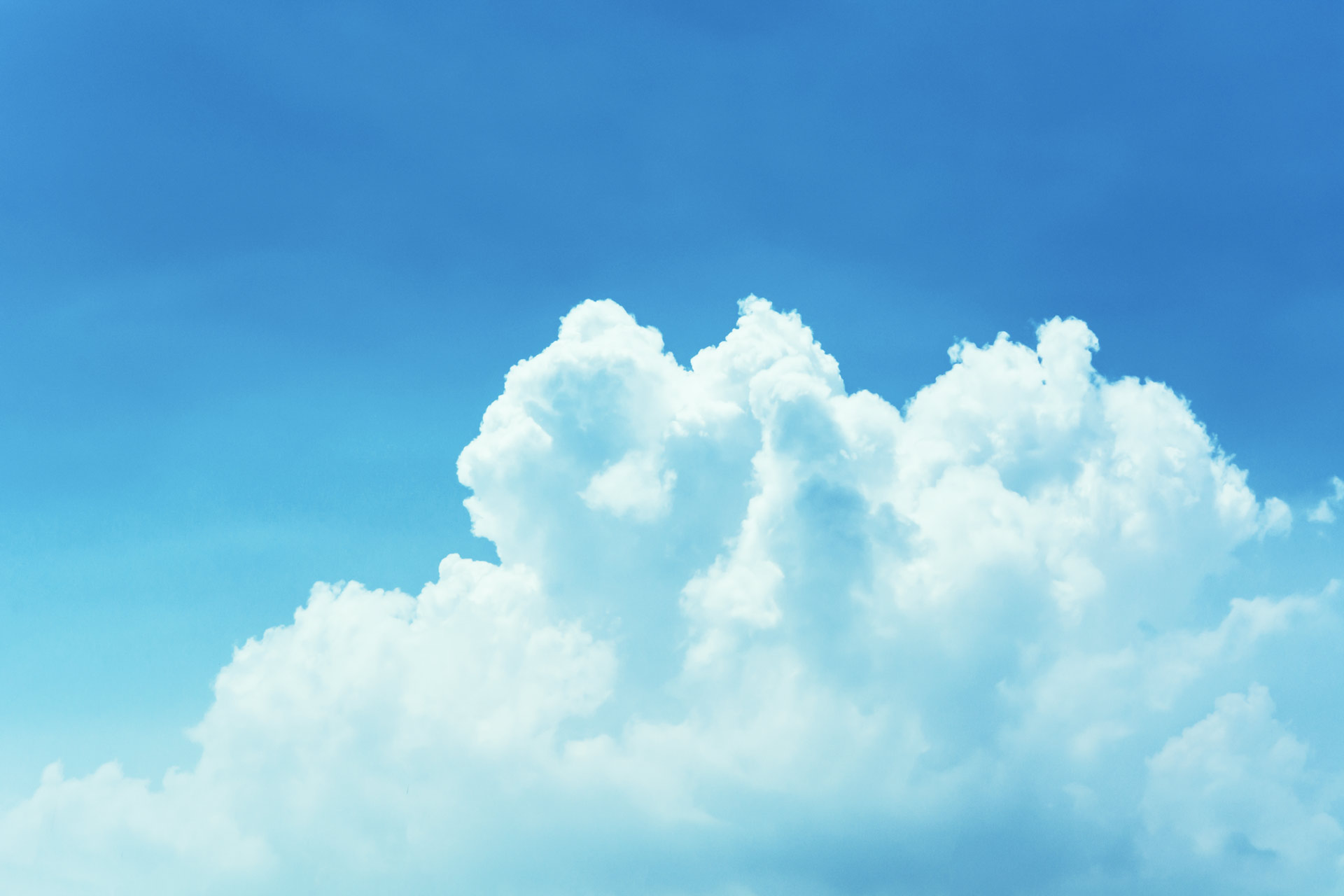 EARLY DETECTION
"Datatrim enhance the lead/contact adding process.
In many cases, it helps users to find previous documentation of a presumably new lead.
The information they found gave them an edge and saved time and trouble."
GET IN TOUCH !
OF DUPLICATES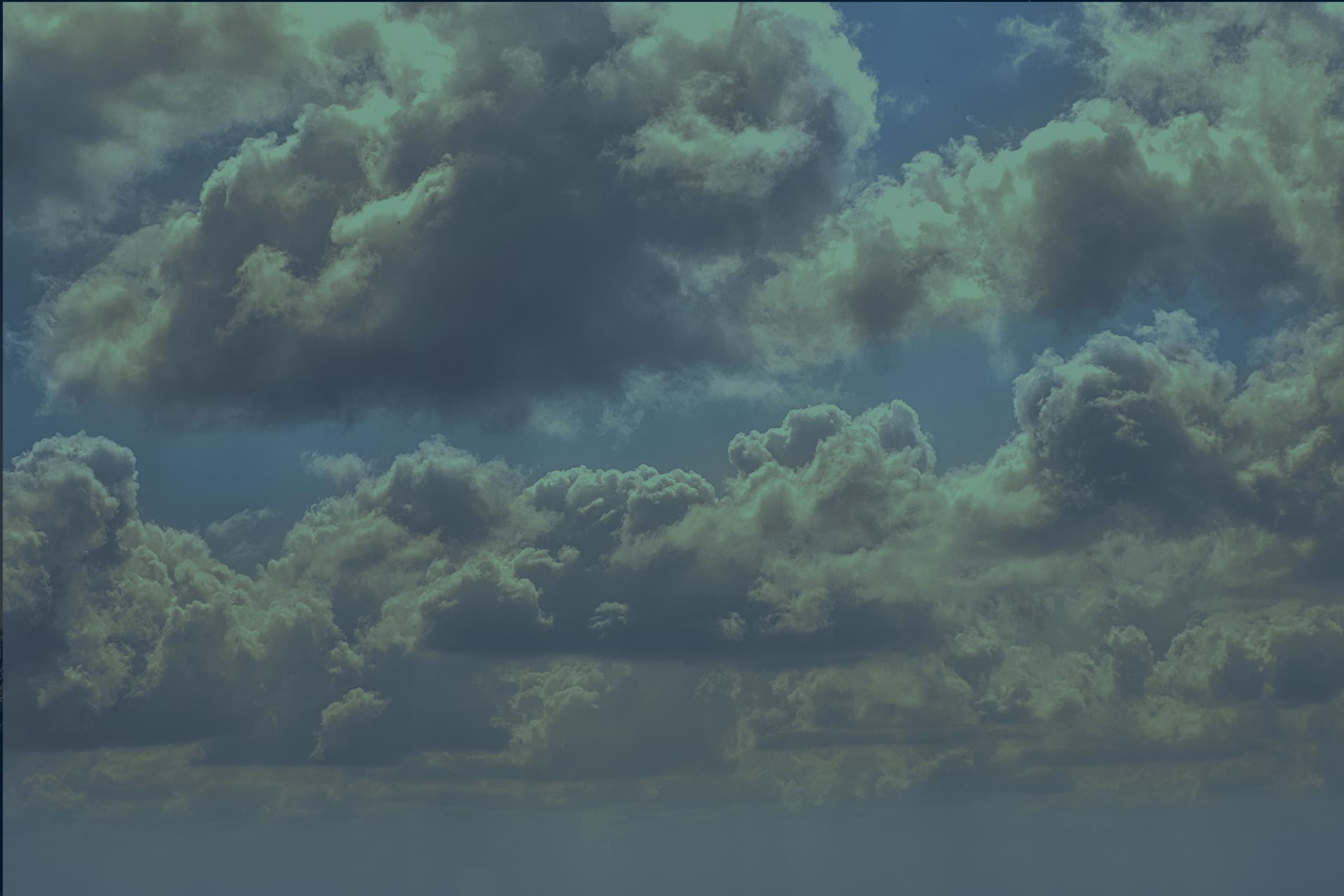 ACCOUNT MANAGEMENT
"Easy to build, view and maintain account hierarchies.
This App made it easy for me to group my large customers that have multiple locations under one parent
Now my reps can leverage success within one division/company across the enterprise."
BOOK A DEMO
FOR SALESFORCES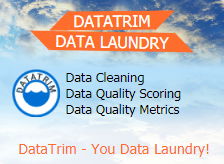 Data Quality and Cleaning App
Assess and Improve Your Data Quality
Data Quality Score and Indicators
Automated Normalization and Standardization
World-wide data recognition functionality for more than 50 countries including all European countries, USA, Canada and Australia
Deduping your salesforce data
Bulk Matching and Merge
Deduplication of data regardless of the source of entry, back-ground and entry level duplicate detection.
Duplicate list review for data-stewards, and collaborative dupe status for end users.
Mass-Merge, Mass Convert and Best Practice matching rules, built in from the start.
Hierarchical View of Accounts,
Opportunites and Contacts
Visualize, andManage your Account Hierarchies with a few clicks.
Explore your cross-selling and enterprise opportunities and/or get reliable Account revenue rollup, account owner management.
Integrated Fuzzy search, filter, update and merge functions.
AWESOME solutions are not working without the underlying data being reliable, complete and consistent, and data rarely is – data is often terribly AWESOME. DataTrim improves the reliability, completeness and consistency by applying a set of data cleaning treatments. We call this the Data Laundry.
The Data Laundry creates direct impact on the day-to-day usage and productivity in a simple-to-use, collaborative and cost effective way. -and that is AWESOME.