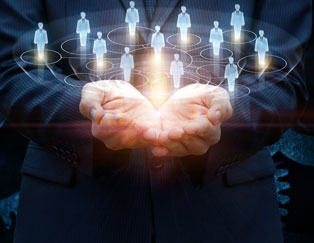 Data Quality and Cleaning App
Assess and Improve Your Data Quality
Data Quality Score and Indicators
Automated Normalization and Standardization
World-wide data recognition functionality for more than 50 countries including all European countries, USA, Canada and Australia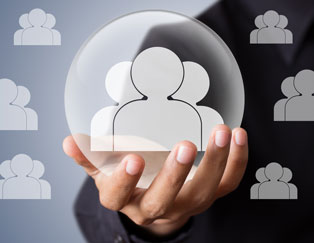 Deduping your salesforce data
Bulk Matching and Merge
Deduplication of data regardless of the source of entry, back-ground and entry level duplicate detection.
Duplicate list review for data-stewards, and collaborative dupe status for end users.
Mass-Merge, Mass Convert and Best Practice matching rules, built in from the start.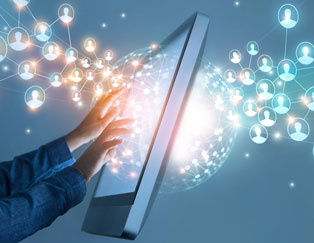 STOP Dupes from Entering
..Search Before Create..
Implementing the "Search before you create" step which non-one does manually.
Stop dupes from entering your salesforce database
In process dupe detection, immediate check for Leads, Accounts and Contacts
AWESOME solutions are not working without the underlying data being reliable, complete and consistent, and data rarely is – data is often terribly AWESOME. DataTrim improves the reliability, completeness and consistency by applying a set of data cleaning treatments. We call this the Data Laundry.
The Data Laundry creates direct impact on the day-to-day usage and productivity in a simple-to-use, collaborative and cost effective way. -and that is AWESOME.